How To Resell WordPress Hosting?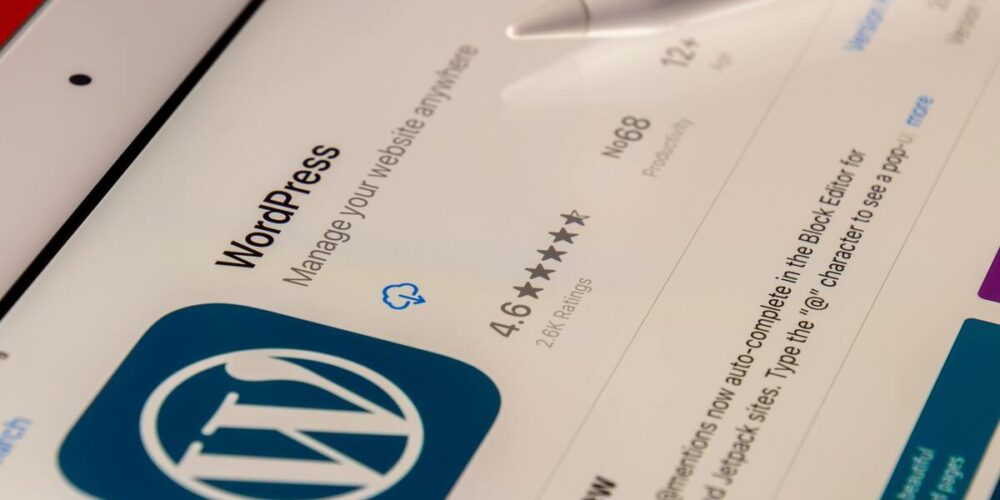 In this digital world, having a website is the most prevalent way to create an online business presence. And it increases the need to have a professional website and reliable Hosting Services.
However, more than 43% of websites globally today are created with a content management system (CMS), i.e., WordPress. And as an opportunity-seeking entrepreneur, you can tap into the growing demand for WordPress Hosting.
However, the best way to generate revenue without investing much in hosting infrastructure is to resell WordPress Hosting, just like selling Windows or Linux Reseller Hosting packages.
Let us learn more about WordPress Hosting and how it can create a successful business.
Steps for Reselling the WordPress Hosting
Choose a Reliable Hosting Provider
First, choose a reliable hosting provider that offers optimized WordPress Reseller Web Hosting plans with relevant features like robust security measures, regular backup, higher uptime, automatic updates, pre-installed WordPress, and more.
Also, check their past performance records, reviews, and ratings before finalizing them.
Define Your Hosting Packages
Make your hosting packages according to your client's requirements, such as storage space, bandwidth, number of websites, etc.
Then create the different packages from basic to advanced managed WordPress Hosting to cater to different clients.
Branding and Customization
After creating the packages, it is time to sell them through your business website under your brand name.
Also, you can customize your control panel and client portal with your brand elements which helps you to establish a professional and unique identity in the world of web hosting.
It also builds the credibility of business among your present and potential clients.
Set Pricing and Profit Margins
Now you can set your custom yet relevant prices of different WordPress Hosting packages.
Ensure that all your costs of maintaining the servers, clients, and other business operations are added to the prices and profit margin.
It will help you to set up competitive yet profitable prices for WordPress Hosting services.
Create a Reseller Account
You can create and manage the client's accounts by signing up for a reseller account with your chosen hosting provider.
It will give you access to a control panel to allocate resources and perform various other administrative tasks.
Exceptional Customer and Technical Support
Providing exceptional customer and technical support around the clock is necessary for the success of your WordPress Hosting reselling business.
As dedicated and quick support is one of the factors which entices the clients to buy Reseller Hosting from you over your competitors.
Value-Added Services
You can also offer your clients various value-added services along with WordPress Reseller Hosting plans. It includes SSL certificates, regular backups, automatic updates, website migration assistance, security checks, and more. It will help you to attract new clients and to retain the present clients.
Marketing and Promotion
Building or providing qualitative services isn't enough without implementing good marketing strategies.
Building marketing content for different platforms and websites, paid advertising, and implementing an SEO strategy will help to reach your business to your target audience.
Conclusion
Apart from selling Windows and Linux Reseller Hosting, reselling WordPress hosting is a great opportunity to generate revenue if done correctly.
Choosing a reliable hosting provider, building effective selling and marketing planning, and working toward customer satisfaction will help you make a successful Reseller Hosting provider.